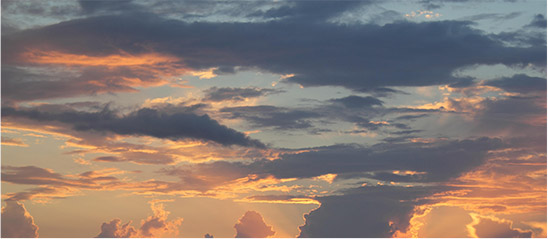 Ezraterra,
What's in the name?
Land, once polluted and useless, is now transformed into property pure enough to build a business, construct a home or even grow vegetables.
Patrick Brady, a registered Geologist, Chief Technology Officer, Chairman of Ezraterra, and the inventor of the Sintered Wave Technology®, is so inspired by his Grandfather Ezra's World War II stories of tenacity and camaraderie, that he named his company for the decorated Marine veteran.
Patrick remembers his Grandfather's war stories. The patriarch was part of the initial landing force on Tarawa, in the South Pacific Theater, where 7,000 men died in short order, mostly by Japanese machine gun fire. He often said that he should not be alive, Ezra was one of three men in his unit to survive, and while lying on the deck of a medical ship bleeding from a fractured skull, he knew he looked like a dead man. He watched mute while other soldiers were "buried at sea" or tossed overboard. That would not be Ezra's fate that day. The wounded Marine mustered up the last of his strength and raised his hand. A nurse noticed his raised hand and immediately gurneyed Ezra into surgery. He voted for his own life that day, and lived to tell these stories—to his children and , then to his grandchildren.
EZRATERRA =
"Helping Earth"
Ezra =
"Helping" (hebrew)
Terra =
"Earth" or "Land" (latin)
Our mission:
"Helping Earth overcome adversity with
clean technology."
When Patrick wanted to follow in his grandfather's footsteps, the wise patriarch encouraged him to go to college. "Education gives you choices".
Ezra, our founders' grandfather, fought with the 6th Marines at Tarawa. His platoon consisted of 45 men who landed at night in rubber rafts to flank the Japanese to take pressure off Marines pinned down on the beaches. Those 45 men faced a banzai attack from 400 Imperial Japanese Marines with bayonets. The hand-to-hand combat lasted all night. In the morning 30 US Marines lay dead. These men were buried in a mass grave and lost to history. In 2019 and 2020 these brave men were found, identified, and returned to their families. The entire platoon was awarded the Presidential Unit Citation Ribbon with Star. Check the link to see who these men were.
Only 3 of the original 45 men made back alive after the war. Ezra, who took out a Japanese tank during the Saipan landing saving hundreds of Marines, laid injured on the beach. His men, while under fire, pulled him to safety. If it were not for the actions of Ezra's men, Patrick Brady would not have been born.