About our Sintered Wave Technology
Modeled after trees.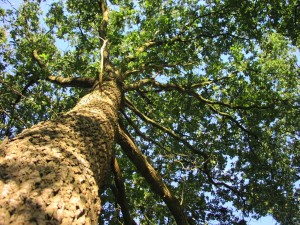 Trees transport water from soil and transports the water to heights up to 300 feet without pumps or internal organs.  Fluid transport relies on static structures and shapes.  Leaf evaporation is the engine that moves fluid within the system.  Tree saps range from low to high molecular weight compounds
The brick and lumber industry have used similar concepts producing products on a large scale, which lowers unit rates for their products
Most remediation technologies are designed for small scale problems but require large scale projects to make them economically viable.
Landfills squarely deal with the issue of economy of scale, which is why landfills are cost effective in the short term for Non hazardous waste. Hazardous wastes escalate disposal costs due to LDR treatment requirements
CAMU allows onsite treatment of remediation hazardous waste, which reduces cost escalation risk related to LDR disposal issues (treatment requirements).
Sintered Wave Technology (Sinter Craft) is a wheel loader/scraper compatible device; eliminates double or triple soil handling.  The device serves as the contained soil stockpile, which is ideal for sites with odor issues (direct load/mass control)
CEQA Insignificant (California)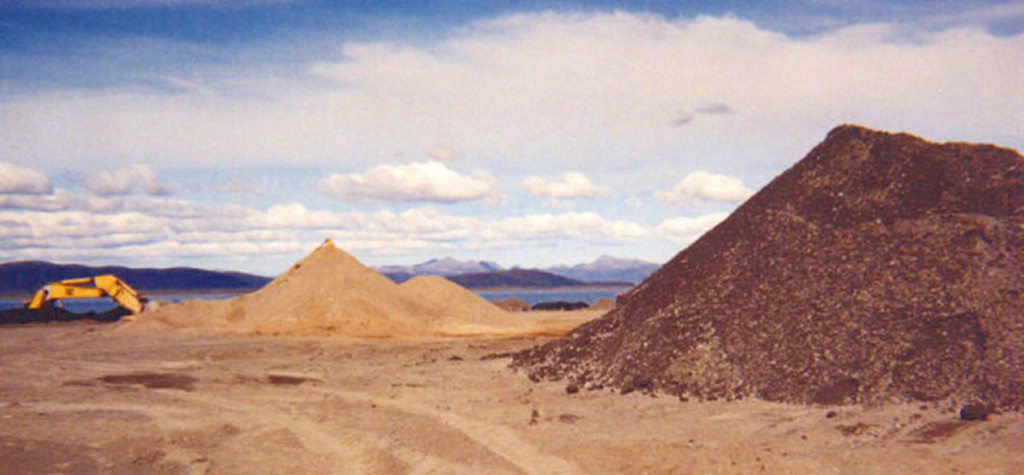 Remediation and Measurement Device
Soil contaminants can be reduced to any desired concentration for soil matrix and soil vapor in soil including clay soils and saturated soils (below groundwater).

Sintered Wave technology uses a "Sinter Craft" for soil treatment and measurements.
Macro Sampling (50 ton batches) allows measurements on a large scale.
Measures soil density related to a geographic position.
Measures contaminant intensity related to a geographic position.
Soil density mapping provides data that shows clear structures in what appears to be homogenous soil horizons.
Combination of soil density and contaminant intensity mapping is helpful:
Lowering site priority; extending long term remedy implementation.
Comingled plume litigation; higher resolution characterization data on macro scale.
Strategic moves ahead of litigation.  First to remove source soils in power position going into litigation.  RP designated to those who exacerbate contamination; last to remove source soils runs risk of exacerbation RP status.
Read More About The Evolution Sintered Wave Technology